Slide
चलो आज पढ़ें दिल लगा कर,
कल फिर चलें सिर उठाकर !
The Ozone Foundation is an initiative that supports aspiring children realize their dreams through its innovative ways of education, co-curricular activities that builds life skills and confidence. Our intent is to make our students self-reliant and future-ready. We transform children and their neighbouring communities, through the Akshar School, the third place, where each child feels included and secure.

Hope Bring hope for a brighter and more secure future.

Freedom to believe in themselves to find a place in society.

Empower every child reach their true potential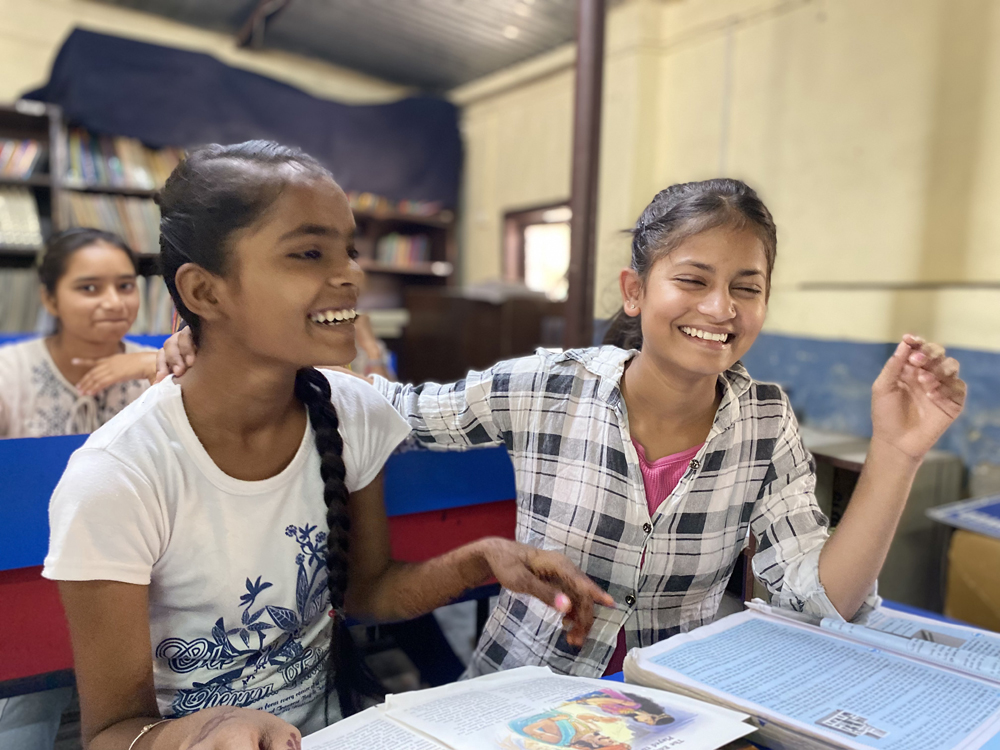 Strengthening children's creative thinking abilities through an inclusive and holistic approach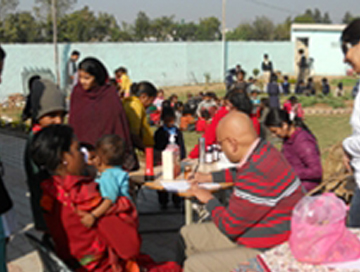 Focusing on building a strong and healthy foundation for children is our priority
Career Guidance and Personality Development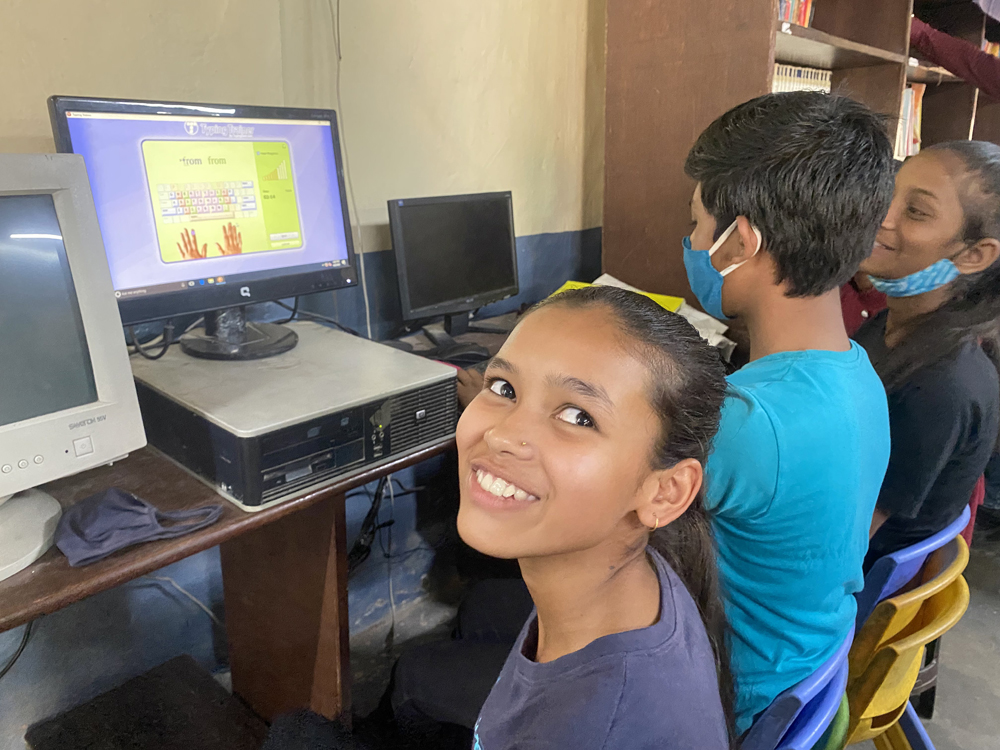 Giving every child the freedom and confidence to be what they want in life through higher education and career guidance
The Ozone Foundation's

interventions align with  Sustainable Development set by the United Nations
Our Impact
We have made positive impact in hundreds of children's lives.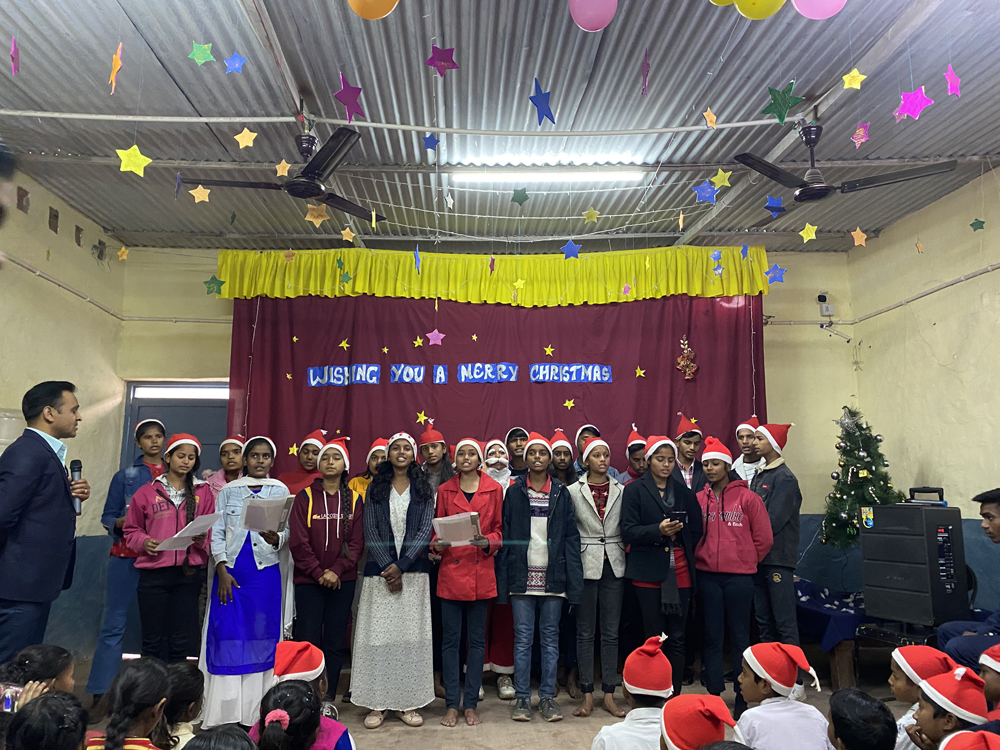 Christmas celebration
December 2022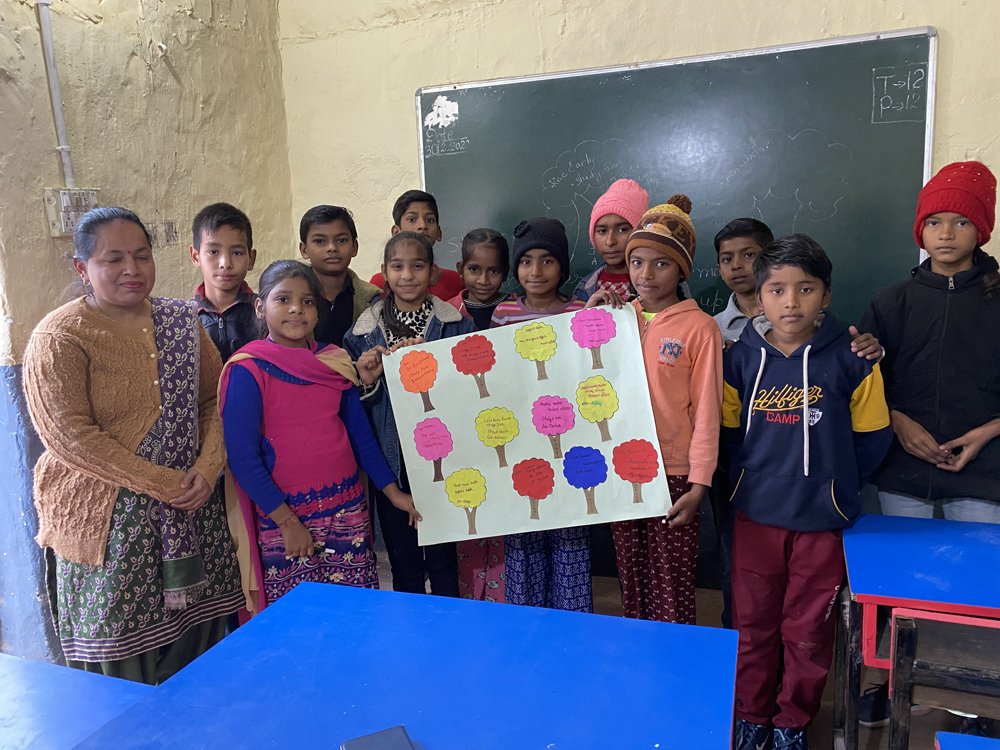 New Year celebration
January 2023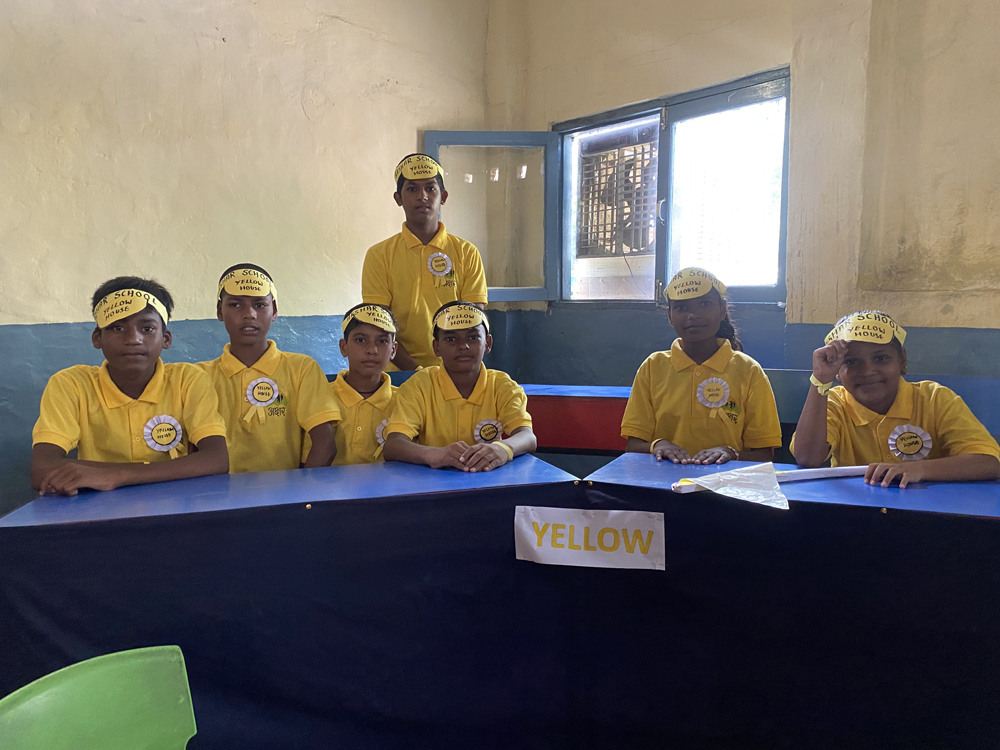 Are you looking to give something back to the community? This is your chance.

Join hands with us and help us in our deeds and activities by being a volunteer.

Spread the joy by spreading the word about us and our children.

Want to get associated with us or simply want to give us a pat on the back for our work? Call us and get connected with us
Sonu Bhatia
I feel myself fortunate to have worked at "Akshar" the school nurtured by the Ozone Foundation. It had been such an enriching experience for me to be a part of the system that was run with care and compassion.
Vandana ma'am stood with the team like a pillar of strength.
It felt great to give back to the society by doing my bit for the underprivileged children to improve our future generation.
I wish Ozone Foundation all the very best for future endeavors.
Sonu Bhatia
Astha
"I'm fortunate to have been part of Ozone Foundation and really happy to see outstanding work done by them. It is a best way to stay connected with strangers. Everyone live their life for themselves, their family, friends and relatives but life is complete if we live for others too."
Ashtha
Priya
"In the journey with Ozone Foundation. I have actually seen desires been converted in to realty. It's a great Privileged to be a Part of Ozone, The Philanthropic work creates a great Influence on Society and Changing Minds of people for a brighter future of the Underprivileged children's
Priya Singh