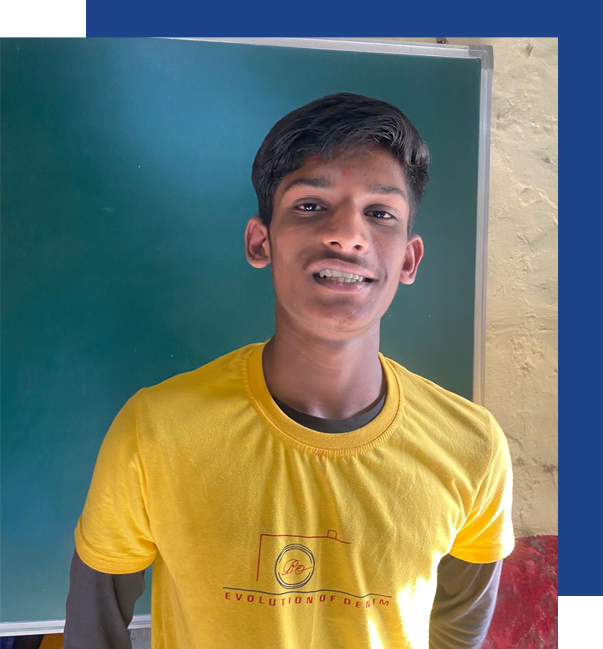 Ozone Foundation was born to make children self-reliant and ready to tackle the world through quality education and holistic development. While quality education comes easily to some children, others need to go miles even to get primary education. We aim to empower these children by making quality education accessible to all.
Ozone Foundation also helps children find their passion and purpose in life and give their all towards accomplishing and achieving it. Our regular career counseling sessions lay a foundation for children to build their futures.
Today, Akshar School is proud to say that since its inception, it has empowered many children and helped them become change agents for their futures.
Know Us Better
At The Ozone Foundation we believe to deliver quality and inclusive education to the underserved communities. The team consists of hardworking and dedicated individuals from various backgrounds striving towards a common goal of providing every child with equal opportunities and ensuring their holistic growth.
Sonu Bhatia
I feel myself fortunate to have worked at "Akshar" the school nurtured by the Ozone Foundation. It had been such an enriching experience for me to be a part of the system that was run with care and compassion.
Vandana ma'am stood with the team like a pillar of strength.
It felt great to give back to the society by doing my bit for the underprivileged children to improve our future generation.
I wish Ozone Foundation all the very best for future endeavors.
Sonu Bhatia
Astha
"I'm fortunate to have been part of Ozone Foundation and really happy to see outstanding work done by them. It is a best way to stay connected with strangers. Everyone live their life for themselves, their family, friends and relatives but life is complete if we live for others too."
Ashtha
Priya
"In the journey with Ozone Foundation. I have actually seen desires been converted in to realty. It's a great Privileged to be a Part of Ozone, The Philanthropic work creates a great Influence on Society and Changing Minds of people for a brighter future of the Underprivileged children's
Priya Singh