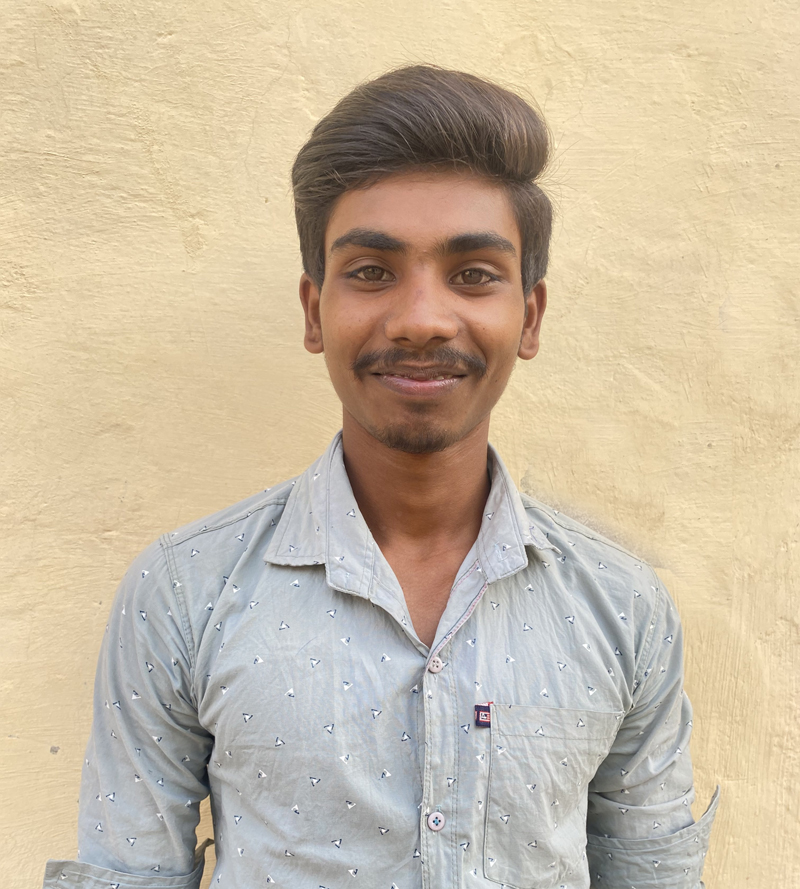 I enrolled at Akshar School in the 7th grade. I started by struggling at school, but gradually went on to perform well. I believe my grit and hard work enabled me to pass class 10th with flying colours.
My teachers, too, ensured that I have realized my full potential. So, when I wanted to study science, they suggested I choose science as my major in high school. They, too, were determined to help me achieve my dreams.
My family's financial limitations came in the way of my father's dream of teaching my brother and me in good schools. Being a daily labourers, their income was not enough to cover the kind of education they wanted for us.
Since I was a first-generation learner, my parents could not guide me. But they did offer something equally, if not more, important- their constant support and encouragement. This helped me pass with outstanding grades from a reputable CBSE school in Chandigarh.
I further wanted to pursue Pharmacy and Biotechnology, but unfortunately, could not take the entrance exam. But the only thing bigger than my dream was my hope to not give up.This setback was all the push I needed to study even harder. This led me to get accepted into the Post Graduate Government College, Chandigarh for Biotechnology Honours. I have always focused on being sincere and disciplined. I believe my determination to fulfill my aspirations combined with Akshar's constant support has brought me here.